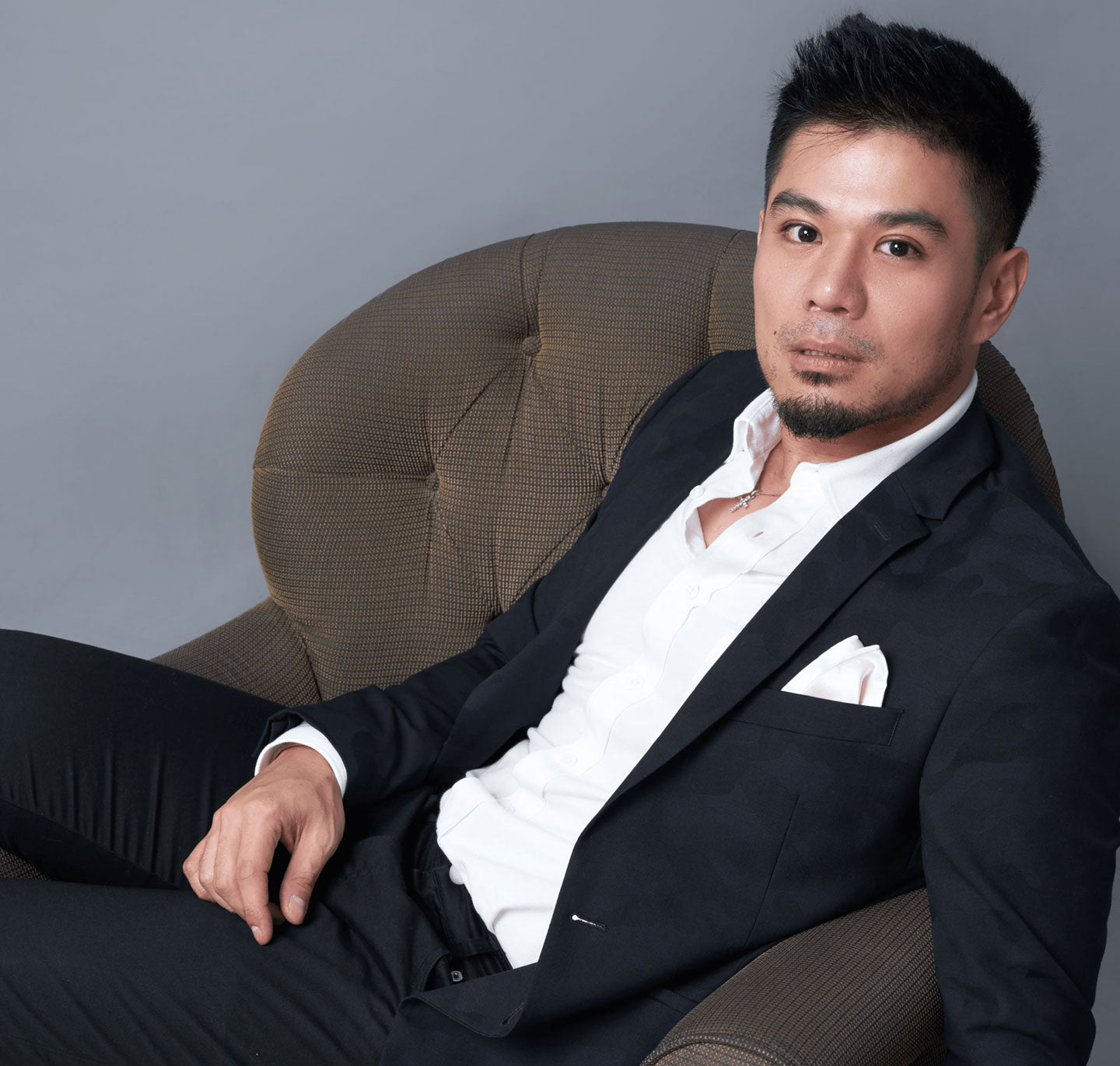 TÉVIANT by Albert Kurniawan
"I hope that my products give you the inspiration and the tools to create wonderful looks and live up to be the Teviant woman: strong, versatile, independent, full of dignity, and full of grace." - Albert Kurniawan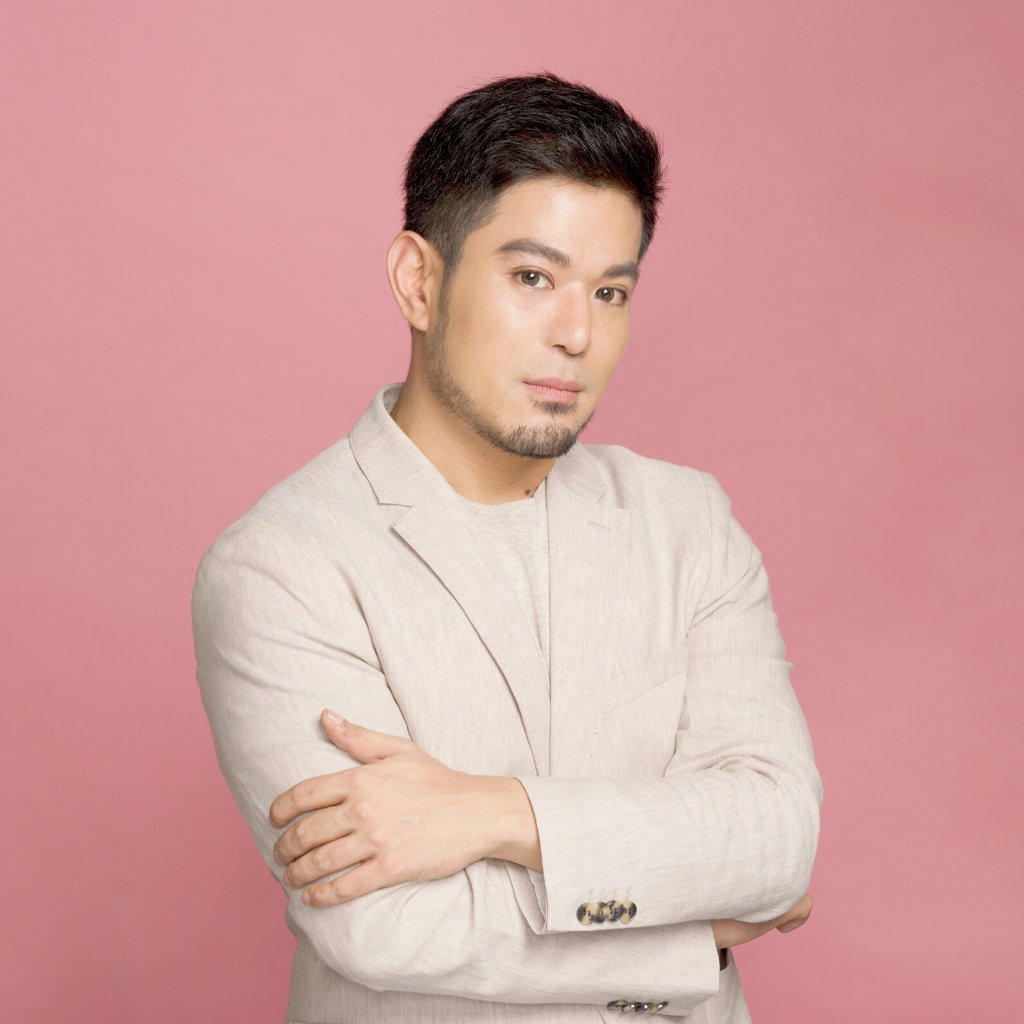 Celebrity makeup artist Albert Kurniawan envisioned a makeup brand that celebrates the wonderful women around him. Albert has more than a decade of painting the faces of the most elegant Philippine personalities in the industry. During all those years, he was also in search of the best formulations for a makeup brand that would eventually be his own.
Albert pays homage to the first woman who sparked his love for beauty — his mother and TEVIANT's namesake, Tevianty.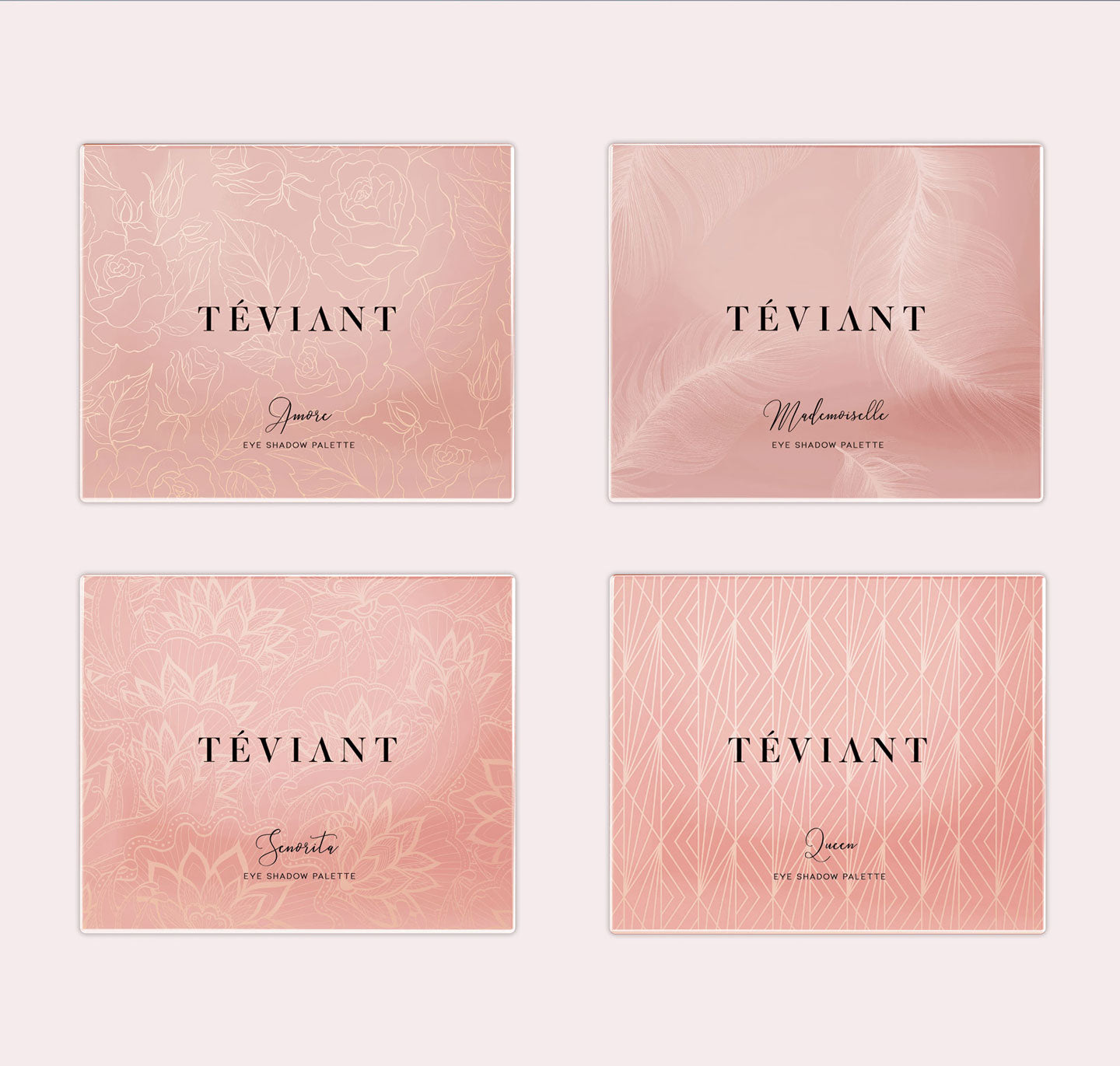 TÉVIANT Makeup
Teviant makeup is formulated in Italy, made only with the finest cosmetic ingredients. Created to be used by daily beauty enthusiasts and makeup professionals alike, each Teviant product is perfect for all makeup skill levels, is diverse and high quality, and is made only with love, passion and dedication from the celebrity makeup artist himself.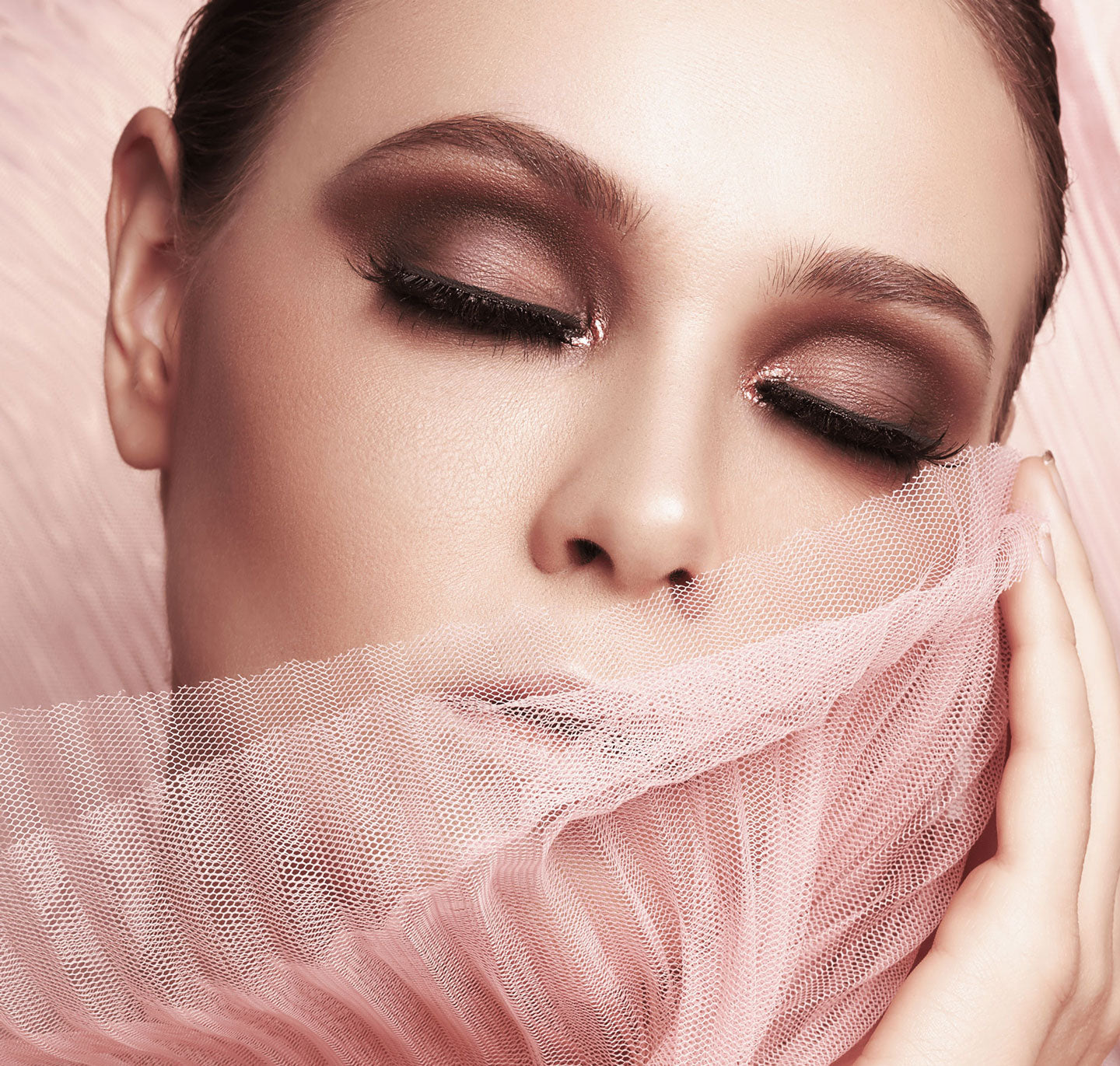 The Color
Teviant chose rose gold as its predominant packaging hue, as it represents elegance, power and femininity in a single shade. "It's simply the best color to represent the Teviant woman," Albert says.